We Create Impactful Digital Experiences That Attract and Engage
About Us
We're committed to helping businesses succeed with world-class Apps and improve the day-to-day workflow of merchants and solo entrepreneurs around the world.
Tyslo is a 100% bootstrapped startup. This enables us to be true to our values, put customers first, and create the most powerful automation softwares in the industry.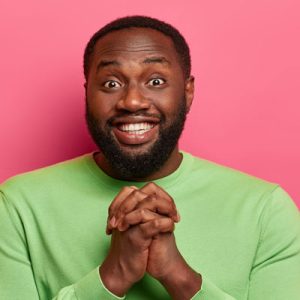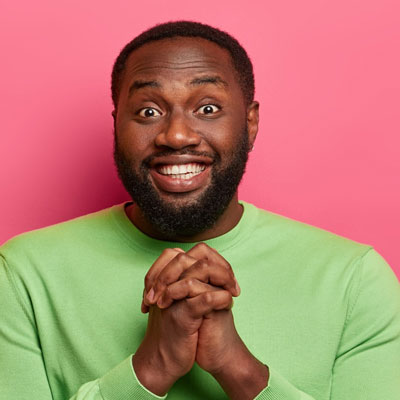 FASTERSHOP
Shopify Merchant
if I could give 100 stars I would… I have never seen a bracket like this. It is simply amazing. They answer me by whatsapp at any time … they help me with any counter time even if it is not related to their APP. In addition, sales have multiplied by 5 thanks to this APP!!!! But without a doubt the support they give is UNIQUE AND SPECTACULAR! MY CONGRATULATIONS FOR YOUR WORK!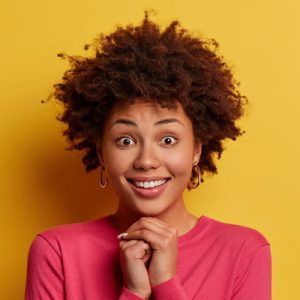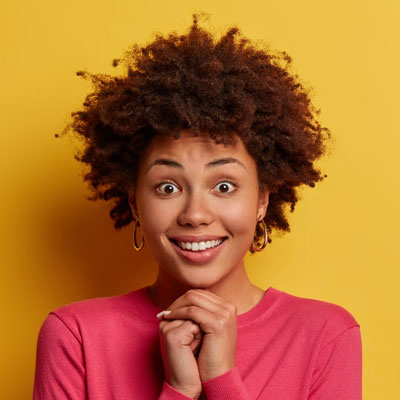 Galaxy Tek
Shopify Merchant
This is the best app for COD orders, We have tried all the apps before but the only one we found useful is this one, it has all features needed, and even if you need a custom feature they will make it for you in…